education
We kicked this summer off with AlumierMD education, fueling our passion to deliver the very best chemical peels and skin care treatments!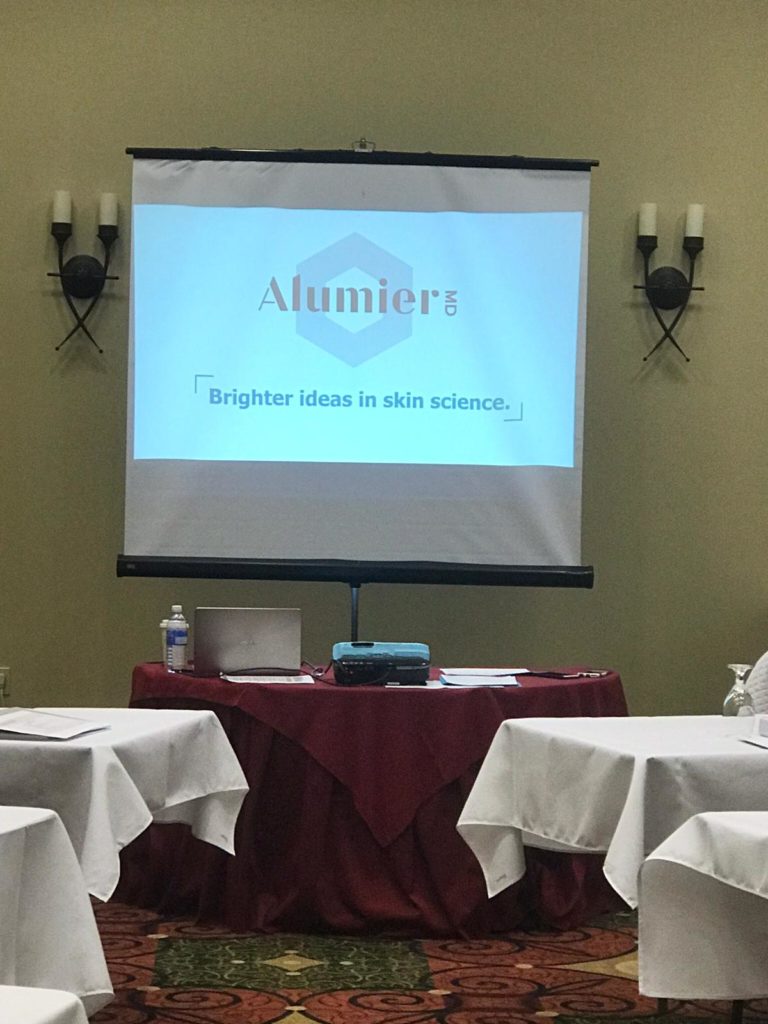 The lovely and talented AlumierMD training team shared with OLC some new advanced techniques for the treatment of acneic skin, hyperpigmentation and refreshed our knowledge on the importance of regular mineral sunscreen use. As skin care professionals, it's very near and dear to our hearts to be continually learning about new product formulations, professional treatments and the latest ingredients to hit the skin care market. Products and treatments are constantly improving and evolving, and we want to ensure that we are always offering the very best in skin care to you, our client!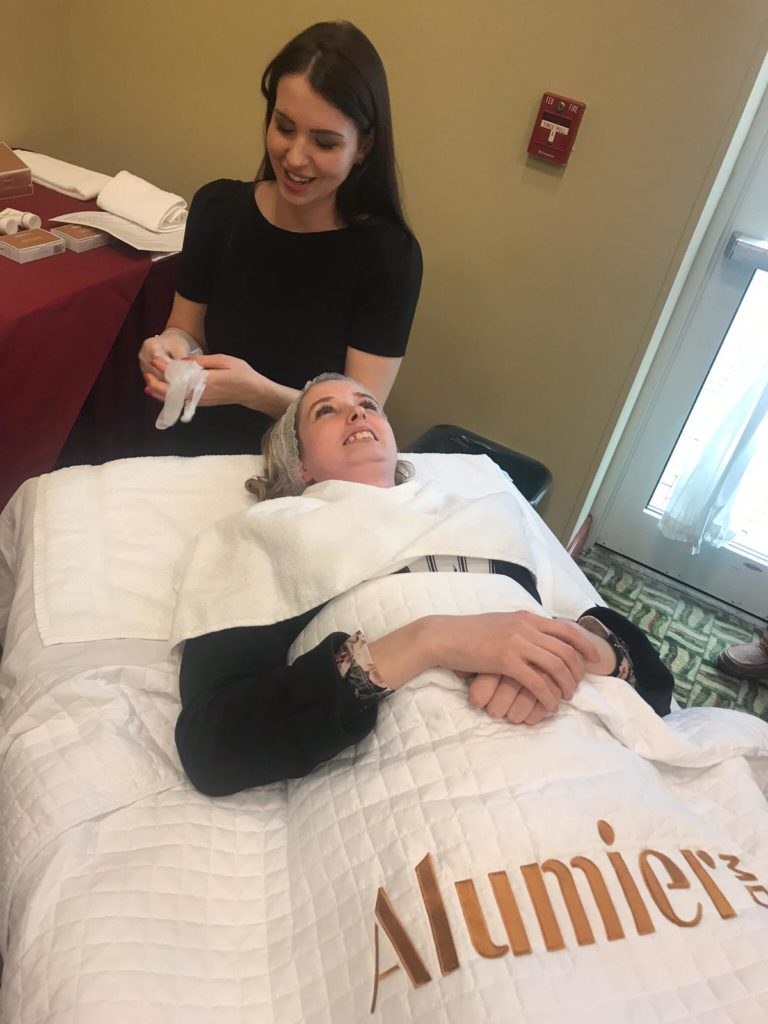 Stay tuned for some of the highlights over the next 3 weeks! We figured since we're right in the middle of summer, why not start with the importance of a good mineral sunscreen… that you're already using… right?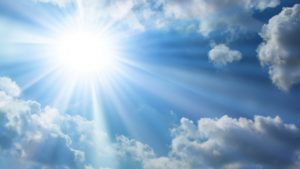 Tips for protecting your skin with Mineral Sunscreen:
Did you know that long term UV exposure is a main contributing factor to skin aging? UVA and UVB rays damage skin cells and their DNA, resulting in fine lines and wrinkles, uneven pigmentation, damaged blood vessels, loss of elasticity and skin cancer.
A broad spectrum sunscreen will help to protect the skin from both UVA and UVB rays. Physical (or mineral sunscreens) use two natural minerals; zinc oxide and titanium dioxide to provide broad-spectrum sun protection that is gentle enough for even the most sensitive skin types. These minerals sit on the surface of the skin and deflect the UV rays emitted by the sun, rather than absorbing them like chemical sunscreens. Many studies have shown that some chemical sunscreens can be absorbed into the skin and have been known or suspected to be hormone disruptors, cause skin sensitivities and/or be carcinogenic.
AlumierMD sunscreens use micronized physical sunscreen ingredients to give their products a smooth and light feeling on the skin. They also use antioxidants to help fight free radical damage to the skin caused by UV rays. This dynamic combo of mineral sunscreen paired with antioxidants makes their formulations a powerful preventative anti-aging treatment for the skin.
We suggest wearing your mineral sunscreen every day. YES, even in the winter and on overcast days! Our skin is exposed to damaging UV rays every single day, even if it's not sunny or hot outside. When it comes to protecting the skin from prematurely photoaging, prevention with a good mineral sunscreen is the best method!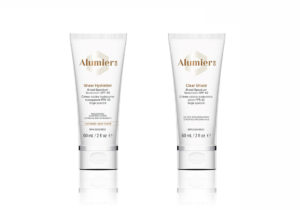 AlumierMD has a variety of formulas for all skin types. Ask your skin care therapist today which one is best for you!