Welcome to Ottawa Laser Clinic
Established in 2008, Ottawa Laser Clinic is the preferred destination for laser hair removal, skin revitalization treatments and laser tattoo removal. Clients are assured safe, private and efficient service by certified esthetics professionals who care deeply about their work.
We are proud to set new standards for quality, service, image, value and professionalism as the 2022 Consumer Choice Award Winners for Laser Hair Removal Services in Ottawa for the eleventh year in a row. In addition, we are proud to announce that we are also the 2022 Top Choice Award Winners for Laser Hair Removal Services in Ottawa for seven years in a row.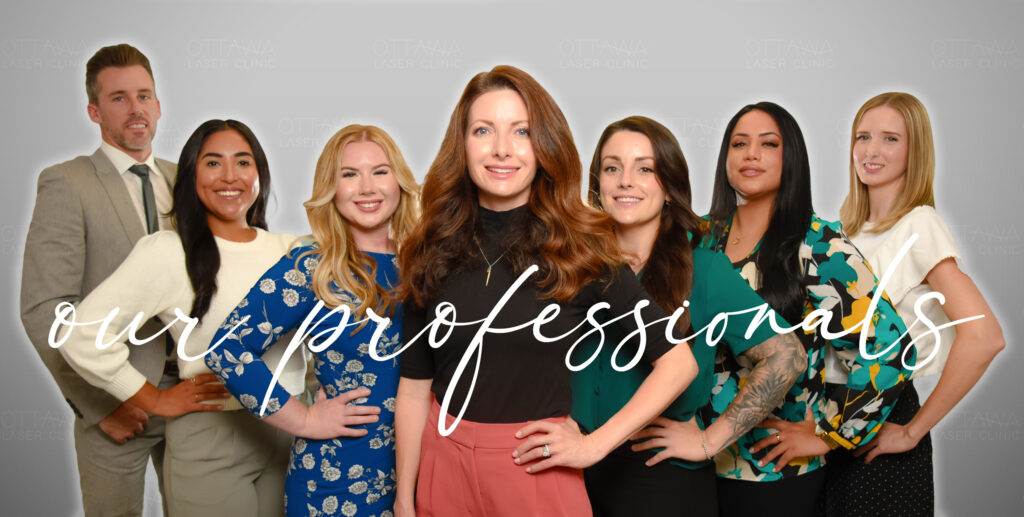 Our services include the following:
At Ottawa Laser Clinic, we want you to feel truly cared for. Your happiness and satisfaction are our top priorities. Whether you come to us with a need for laser hair removal, skin rejuvenation or laser tattoo removal, you are assured safe, individualized care in a comfortable, private setting. Our professional staff conduct individual, in-depth, highly-personalized consultations that lead to highly-effective, customized treatment solutions.
Our skin specialists and technicians are among Ottawa's finest. All formally certified in their trade, and regularly maintaining and building on their skills, OLC staff are here to address your concerns and deliver the absolute best in service and care.
In the end, we want everyone to walk out the door feeling like a better version of themselves