skin care
Hi Everyone! I'll start by saying that if feels great to be back at OLC on a regular schedule again. As many of you may already know, I had my first baby in July of 2018. His name is Linton and I can't believe that he's already 14 months old!? Where does the time go? I just want him to stop growing already.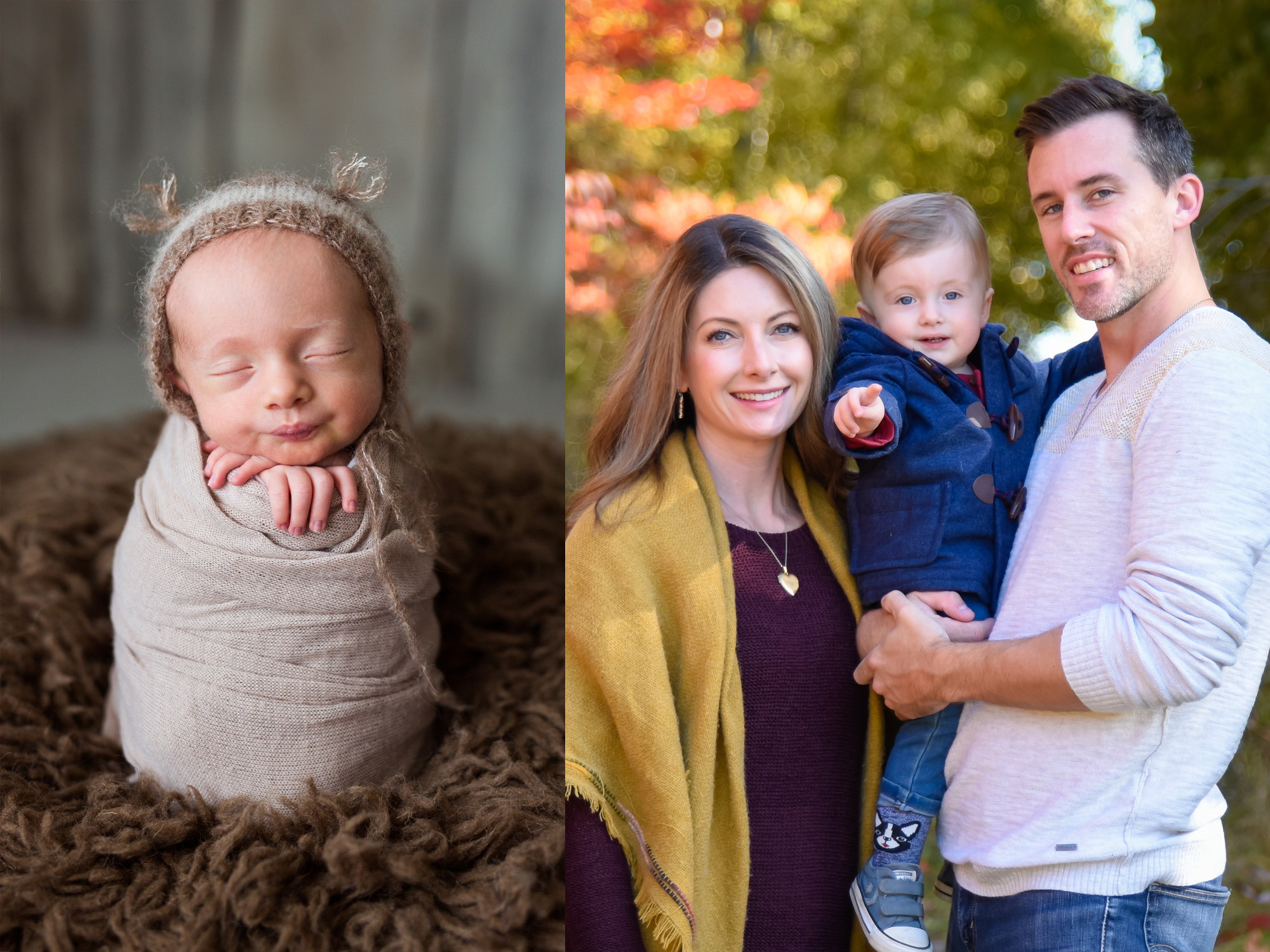 As I reflect on the past year, the main thing that I feel is a wealth of gratitude for all of the positive change that has happened. I've been very fortunate to have been able to spend a majority of that first year with my son watching him grow and blossom into the healthy, happy and very busy toddler that he is today! I feel truly grateful that I was able to take some time to focus on my family at home having full confidence that my wonderful OLC family is looking out for one another and taking care of you; our amazing clients that make coming in to work everyday a joy. I'd like to extend a big heartfelt thank you to the whole OLC family for the amazing work that they do each and every day.

It's not only been a very busy year of change and growth for myself, but also for Ottawa Laser Clinic. We've settled into our new location on Queensview Drive, refreshed our brand and our website, added to our OLC team and welcomed back another member from maternity leave. We've also been busy refreshing our skills with skin care and technology training on a regular basis. We have a few new and exciting things on the horizon, so stay tuned for more info to come very soon!! Thank you for all of your continued support and as we've been busy making these changes to improve our OLC environment and service to you.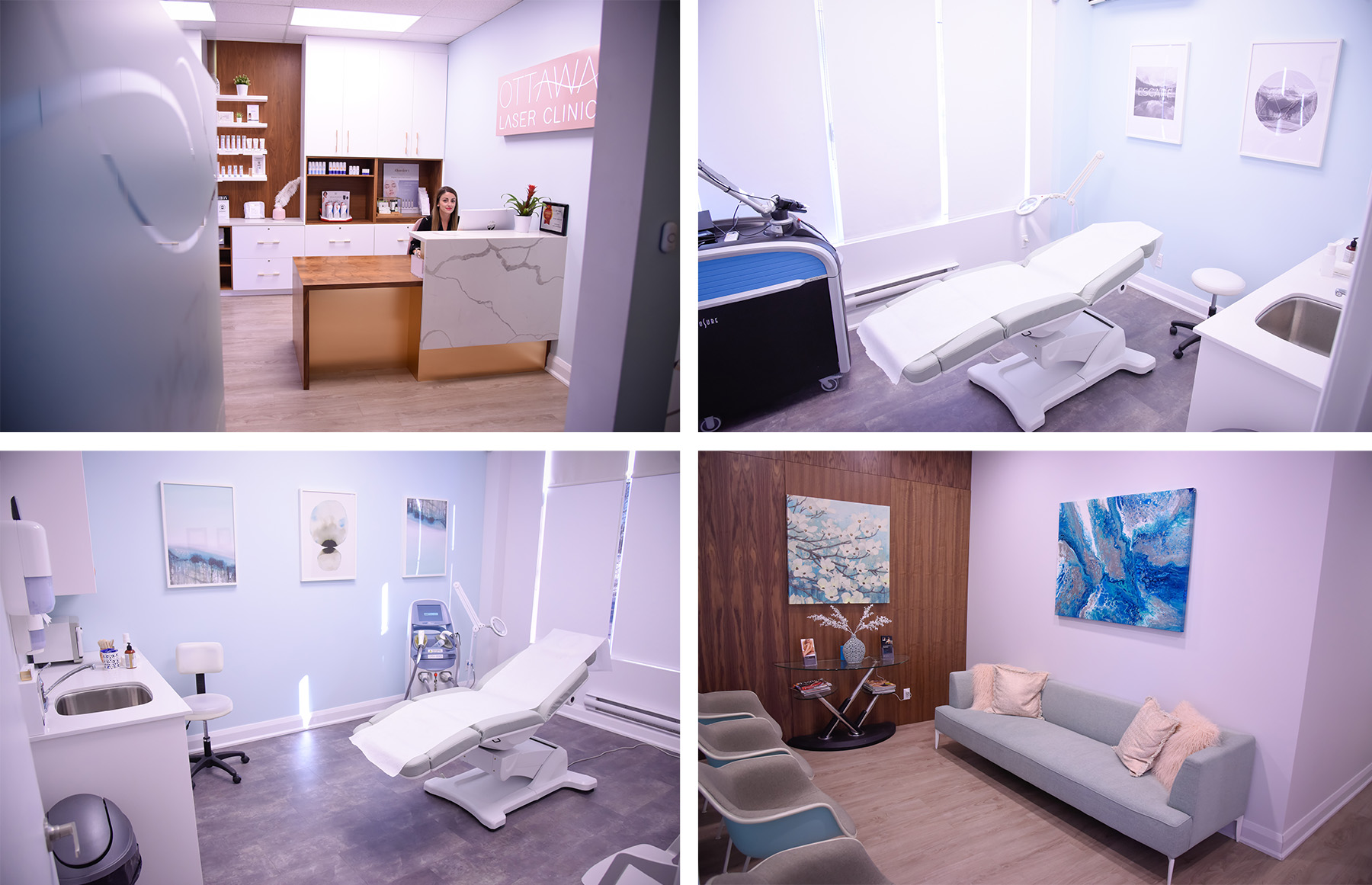 Returning to work full time has also reignited my passion for laser and skin treatments! If you have ever gone through a major life change (for me it has been becoming a new mom), you may be able to relate to the fact that physical and hormonal changes can have a big impact on your skin and hair growth. I've found the hormonal changes, weight fluctuation and lack of sleep that I've experienced over the last 14 months have taken a bit of a toll on my skin. All of these things have me looking at options to help rejuvenate and refresh my skin. It's the perfect time of year to start adjusting my skin care routine to accommodate for the changes in climate, and also to get back into some professional treatments that I wasn't able to do this past summer nor while  I was pregnant.
I've incorporated my AlumierMD Retinol resurfacing serum 1.0 and Everactive C&E back into my regular routine. Retinol and Vitamin C are my favourite skin care power duo, and I've definitely been missing them for the last year and a half! I opted to err on the side of safety and cut this part of my skin care routine out while pregnant and breastfeeding as there are small contraindications for the products use during that period.
Retinol works to smooth away fine lines and brighten the skin, and also helps thicken the dermis by stimulating collagen and elastin synthesis.

Everactive C&E also work to brighten the skin, as an antioxidant to fight environmental damage and also helps boost the skin's natural moisturizing factor.

I can already see and feel a difference after being reunited with my two skin care favs! At the clinic, I love a Picosure focus array treatment in the fall. It's simply amazing for getting rid of any hyperpigmentation caused by sun exposure during the summer and it also resurfaces the skin reducing the appearance of lines, large pores and small scars and imperfections. It's my favourite treatment for giving my skin a smoothness and luminosity. An added bonus… almost zero downtime!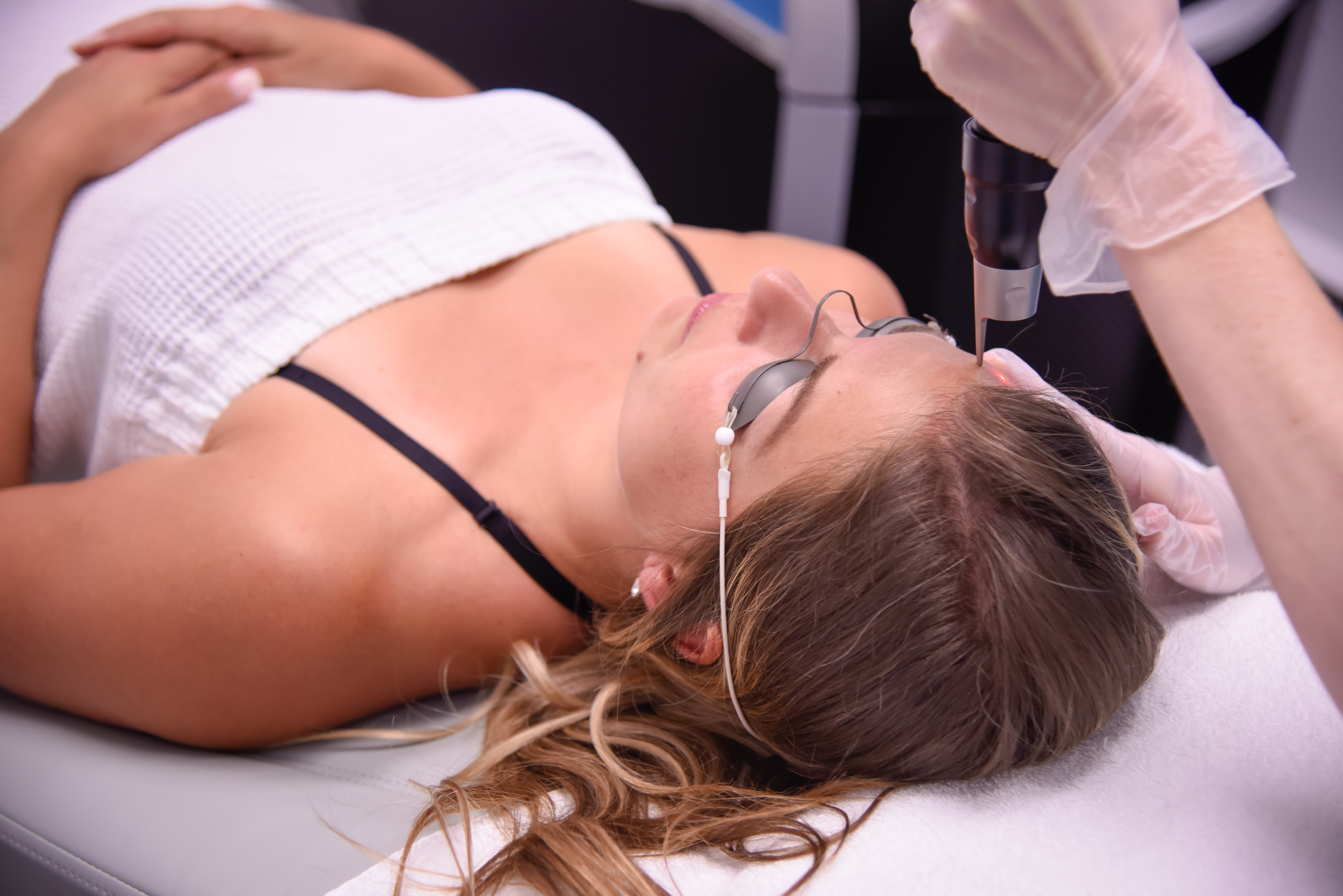 Something new for my skin care routine this fall is dermal filler for the cheeks. I found that after gaining weight during my pregnancy and then losing it after, in combination with the natural loss of collagen that happens in your 30's, had me looking tired. Dr. Wassef injected Juvederm Voluma into my tear trough area (the hollow under the eyes) and into my cheeks to add a little volume and lift to my skin. I opted for a very natural look as no one ever wants to look like they've "had work done"… 😛 It's a very subtle change, but enough to leave me looking a little more well rested, even if I'm not. Make sure you check out our Facebook and Instagram pages as I'll be posting my before and afters in the next few days!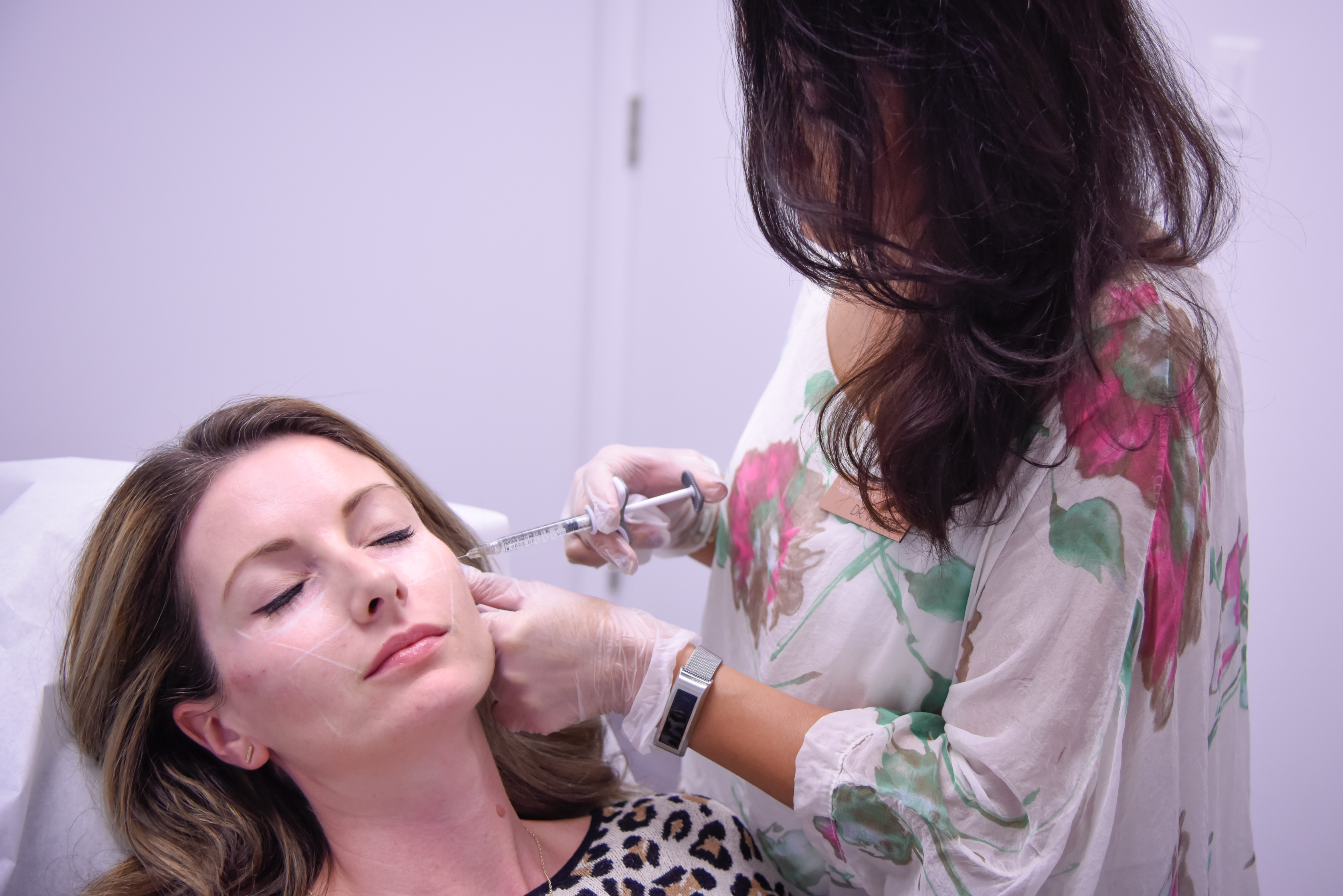 I'm definitely a bit of a skin care/treatment junkie and I'm always researching new products and treatment options to keep my skin looking and feeling it's best. Hopefully my experience and obsession with products and treatments may inspire you to take great care of your skin!
As always, if you ever have any product, skin care treatment or laser questions, myself and the team at OLC would be more than happy to help! We offer free consultations to discuss your skin care needs and options so please feel free to give us a call!
Sincerely,
Alison