events
ANNNNNNND… WE ARE BACK!
Last week we received fantastic news that we are finally able to re-open the clinic as of June 15th and start seeing our amazing clients again! We are so excited to get back to work helping people reach their skin care goals. Understandably, we have some new Ontario and Ottawa Health guidelines that we have implemented alongside our already high standards for sanitation and disinfection. Please take a minute and review the New Normal safety guidelines before your next appointment and we'll see you all very soon!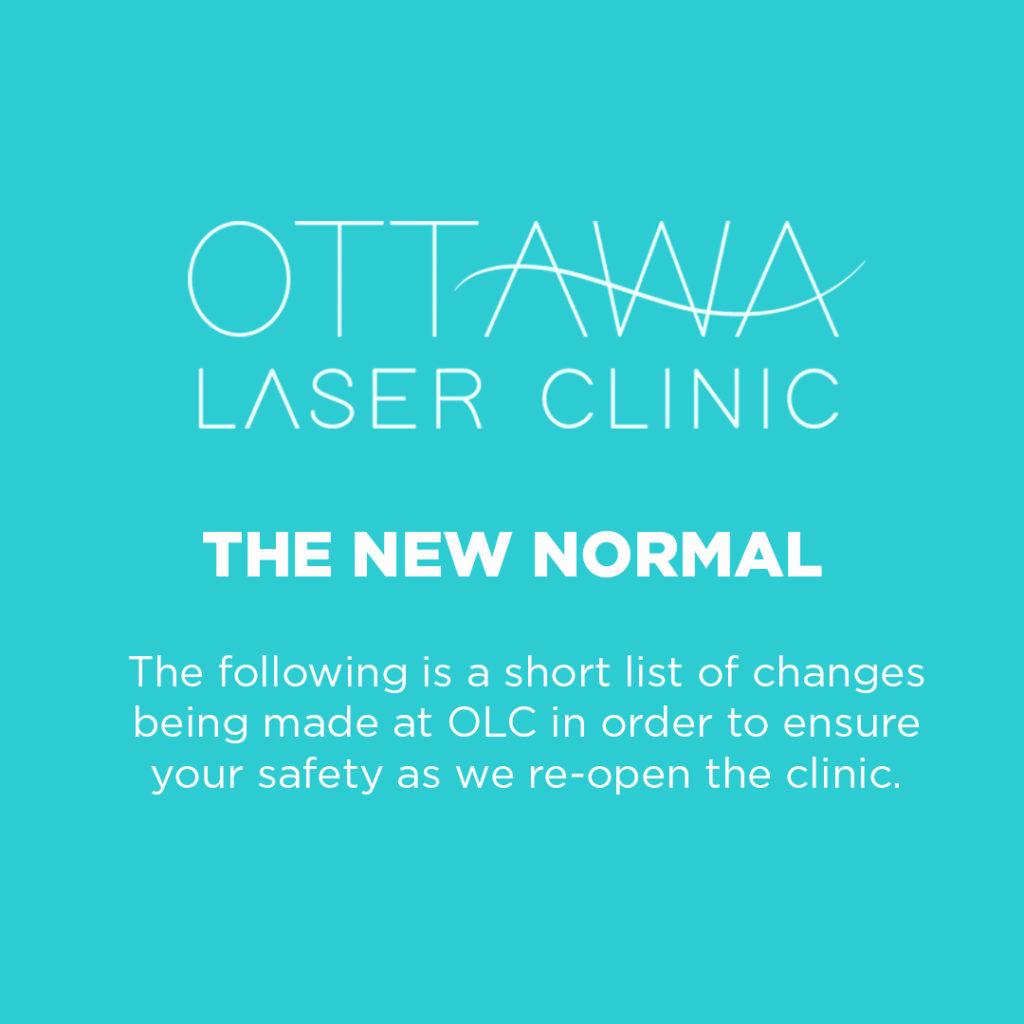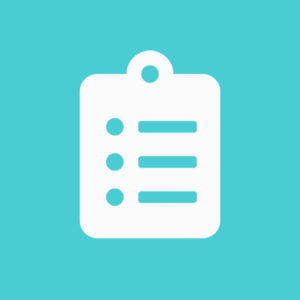 CLIENT SAFETY GUIDELINES
Clients will be provided with our enhanced safety procedures prior to arrival
via email and also verbally at time of booking.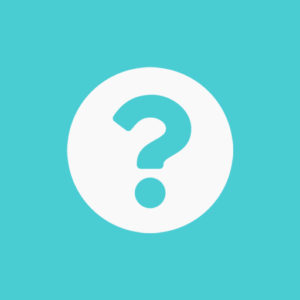 SCREENING QUESTIONS
At the time of booking and prior to entering the clinic,
clients will be asked COVID screening questions to confirm health status.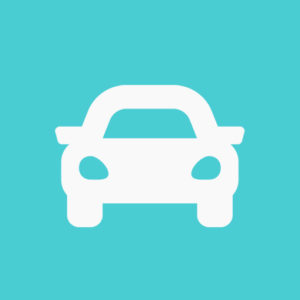 CHECKING-IN
Please call us upon arrival to the clinic and
remain in your vehicle until entrance confirmation call is received.
This will help us reduce the number of clients in the clinic and limit any potential exposure.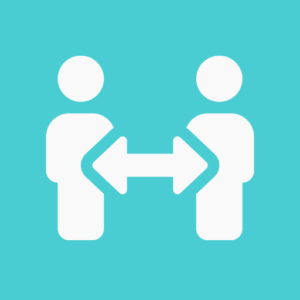 ARRIVE SOLO
To minimize traffic and practice physical distancing in the clinic,
only the client receiving treatment will be allowed to enter the clinic.
Please have your driver, partner or others wait in your vehicle.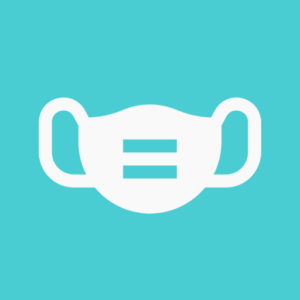 PERSONAL PROTECTIVE EQUIPMENT
Clients must wear their own face masks into the clinic.
One will be provided at a small cost if you're unable to procure one.
Proceeds from mask purchases will be donated to a local charity.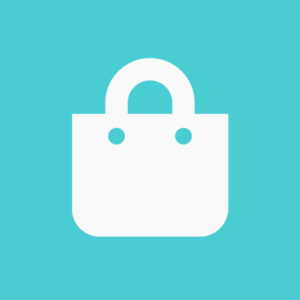 NON-ESSENTIAL ITEMS
Please leave any non-essential items at home or in your vehicle during appointments.
This will help reduce the amount of foreign objects which enter the clinic and limit surface contacts.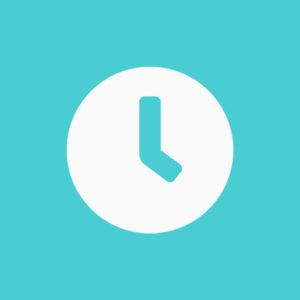 TREATMENT BUFFER TIME
We will be staggering appointment times and allotting extra time between clients for checkout and cleaning.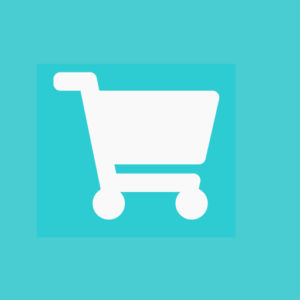 CONTACTLESS PAYMENT
We will not be accepting cash payments during this pandemic.
Payment can be made using credit, debit or e-transfer.
Thank you so much for your mindfulness in following these new policies. We hope we won't have to leave them in place for too long but we appreciate everyone's patience, support and commitment to community safety during these difficult times.